Friday, January 16, 2009
Dear 30,

Ive been looking forward to seeing you for quite a while now. Your younger brother 20
didn't
really like me much you know. In fact he was pretty mean to me at times and so when I heard that I
didn't
have to be around him anymore I was wicked happy.
Ive heard so many nice things about you from all those who know you that I really
freakin
hope you live up to the hype! I really cant deal with anymore attitude like the one your brother 20 gave me all the time.... It drained me and
im
so ready to move on....
Looking forward to spending much time together ;)
Oh and 30, I hope
you're
ready to party
cuz
its gonna be one hell of a weekend...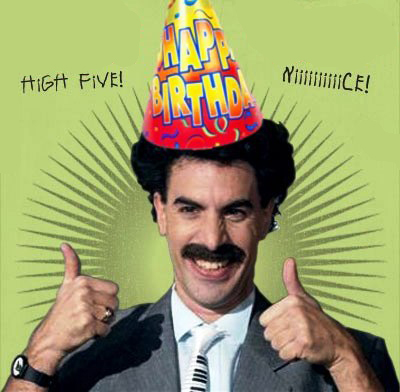 Also I would just like to take a moment of silence for Aaliyah who would have also been 30 today :(

Stay Pretty 30 ;)